Front Page Felines: Donnie and Willy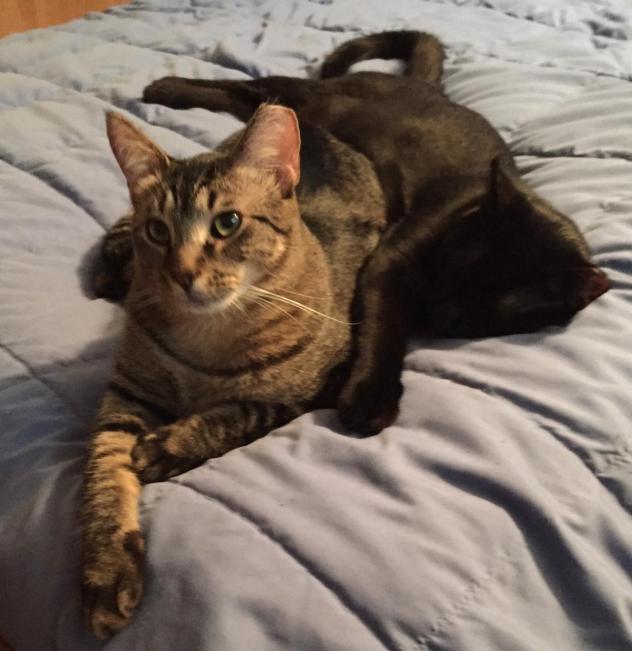 These two were rescued from the outside at a young age. Both were afraid of people but our foster home has worked with them for some time. They are very sweet now, but still a little shy of new folks.
Donnie and Willy are a bonded pair and need to stay together as they love each other.
Please let us know if you would like to meet these two and give them a loving home.
Click here to read more about Donnie and Willy. To adopt them, click here.