Front Page Feline: Leslie Ann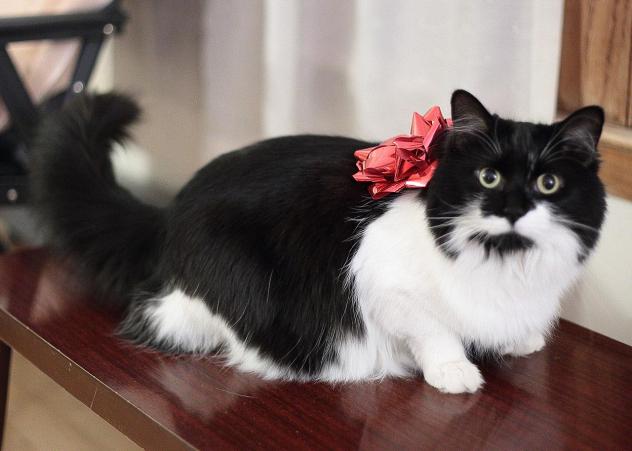 Meet Leslie Ann.
Sweet Leslie Ann was someone's kitty and then they moved away and left her behind. She is a beautiful girl, who loves to play and sit near you. She is looking for a single cat home to be your BFF. Leslie Ann was born November 2009.
Click here to read more about Leslie Ann. To adopt her, click here.